A Note From Rebecca: On Conversation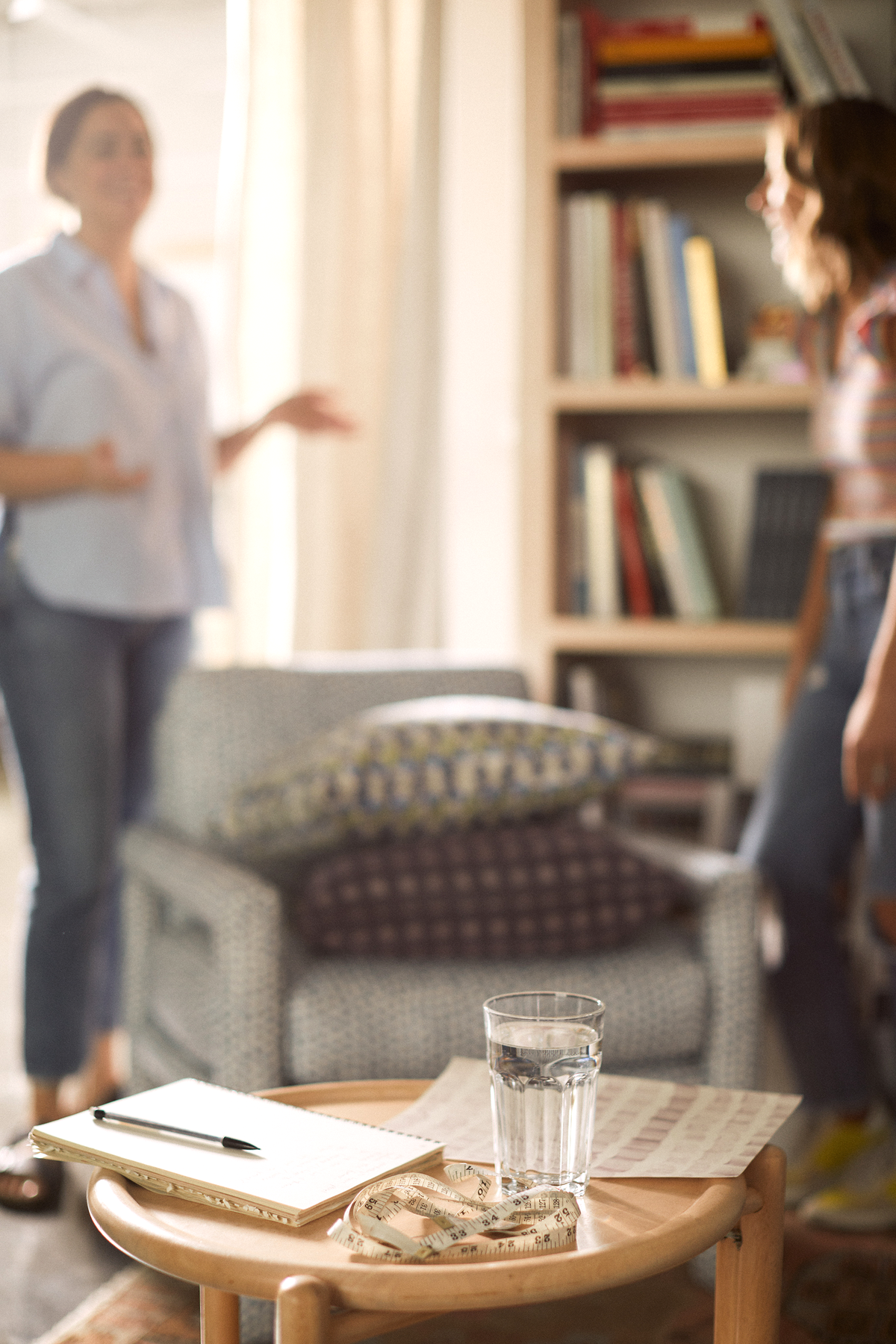 Putting my designs out into the world isn't the end of my creative process, it's the beginning. I start with a clear vision of how I want my work to make a space feel, but it evolves with your feedback. Each time we launch a new collection, I wait eagerly to see which patterns you use in ways that surprise and inspire me and which new colors you gravitate toward. When you ask us to reissue a wallpaper you love or when you favor a particular shade above and beyond all others, we listen. 
This winter, we're responding with a collection that remixes favorite patterns, colors, and even mediums in ways that feel completely fresh. Take our Meadow textile, for instance. After noticing that many of you were using it for drapery, we've decided to offer it as a wallpaper. We've heard your requests for more pink, so I investigated shades that I thought would work best for us and reinvented Scribble and Wildflower in our hazy, atmospheric take. And we've married old favorites that seem made for each other but somehow never synched up before, like our best-selling early pattern Blooms and the cloudlike blue-gray that's become a staple in our palette. 
We're also introducing our Linear Cloud, Scribble, Blooms, and Arches wallpapers in three new metallic grounds this season: a soft silver, a patinated gold, and a white pearl. The finish has a slight sheen that reflects light beautifully. Metallics are unusual for us, but the effect is subtle. It's a lustrous look that'll work in many different spaces. I'm excited to see how you will use them. 
Revisiting things I've made in the past and finding ways to make them feel fresh again—that's what I love about the new year. This is just a sampling of the updates we have in store for you. I hope you like them. We'll be looking forward to hearing from you.
Thank you,
Rebecca