Designer Stories: Christine Markatos
Known for her artistic perspective and her ability to work in a wide variety of styles, Christine Markatos' aesthetic is best described as an imaginative union of modern and classical influences, where elegant rooms are enlivened with a fresh mixture of pattern, color and texture.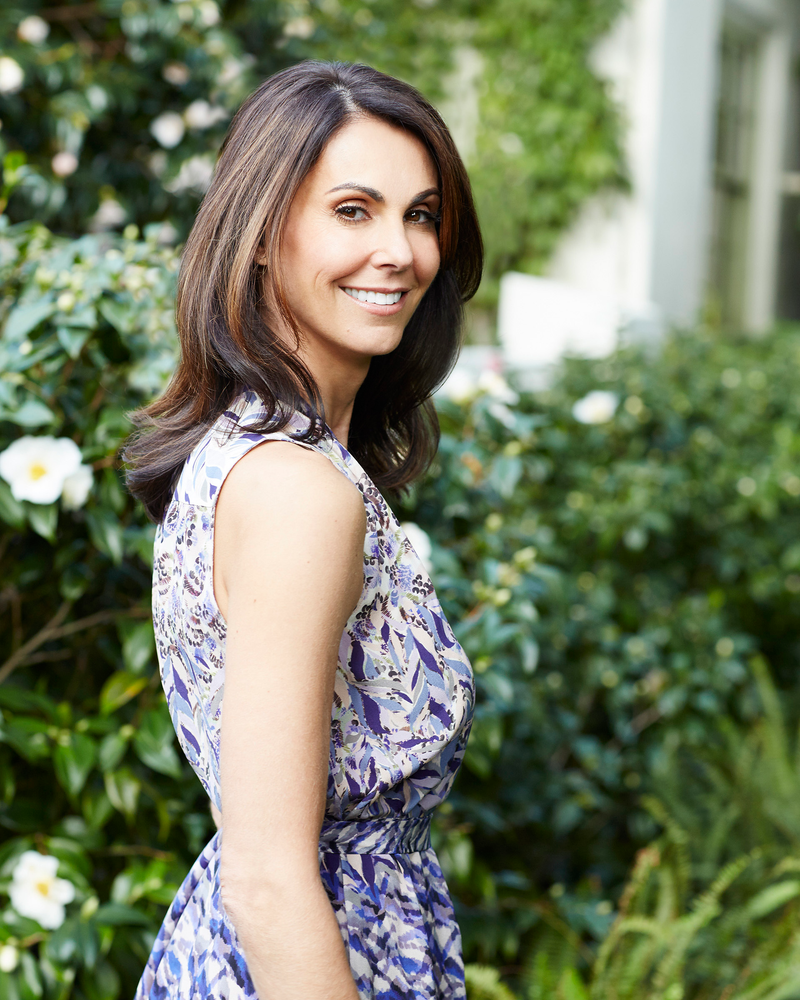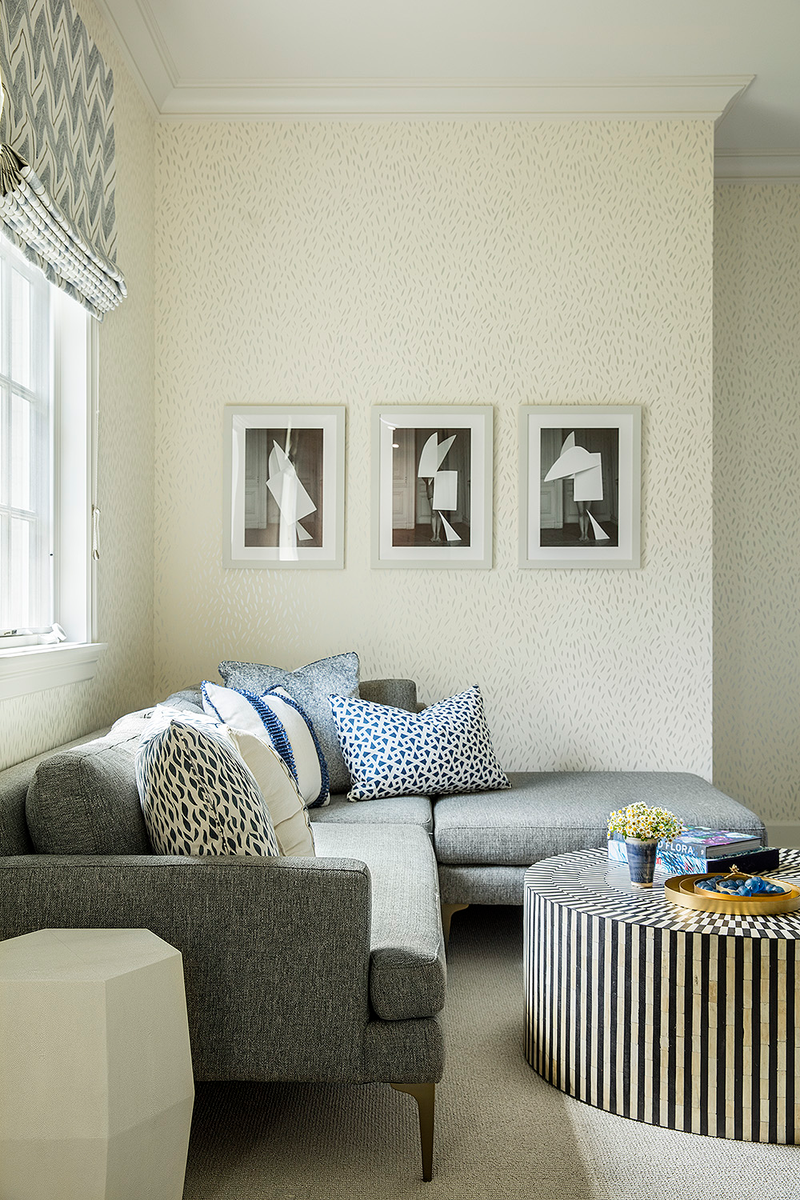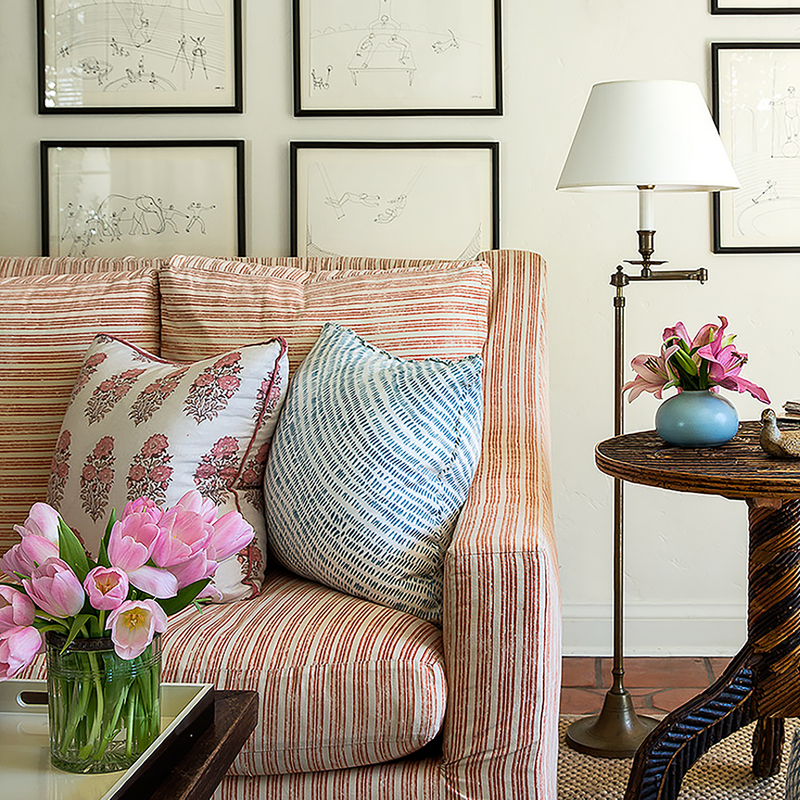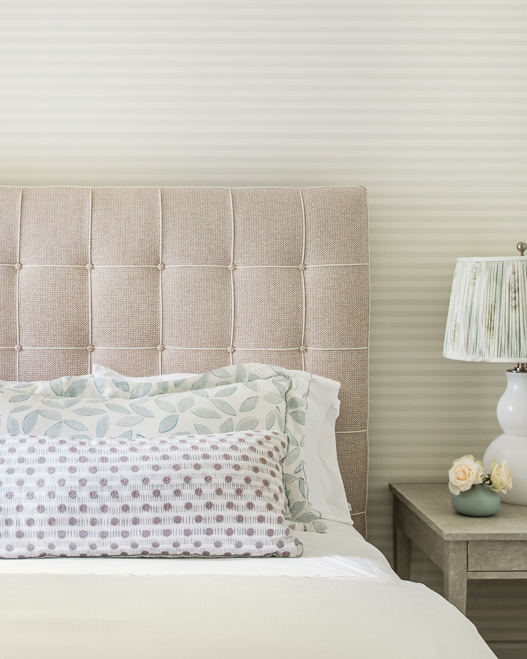 RA: What's the first question you ask clients when thinking about how their home will look and feel?
CM: We discuss their lifestyle to get a sense of how formal or casual the aesthetic direction should be. How do they currently live vs the directive of how they want to live.

What are you earliest memories of creating?
I have been creating art in different mediums since my early childhood. Painting, drawing, making jewelry and hair ornaments were my thing. When I was eight, I spent a year decorating my dollhouse. What a thrill! I loved shopping for furniture and accessories even then.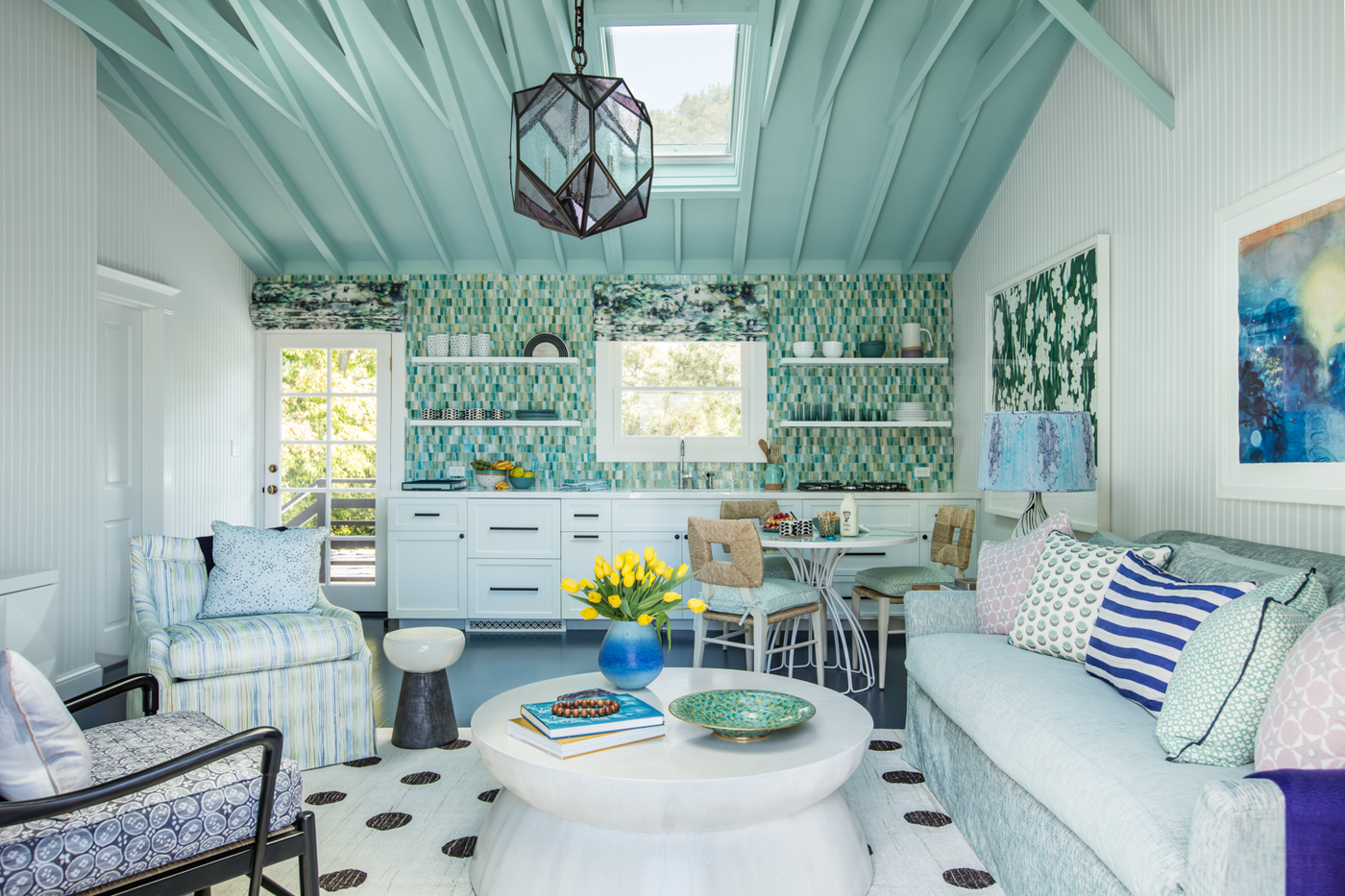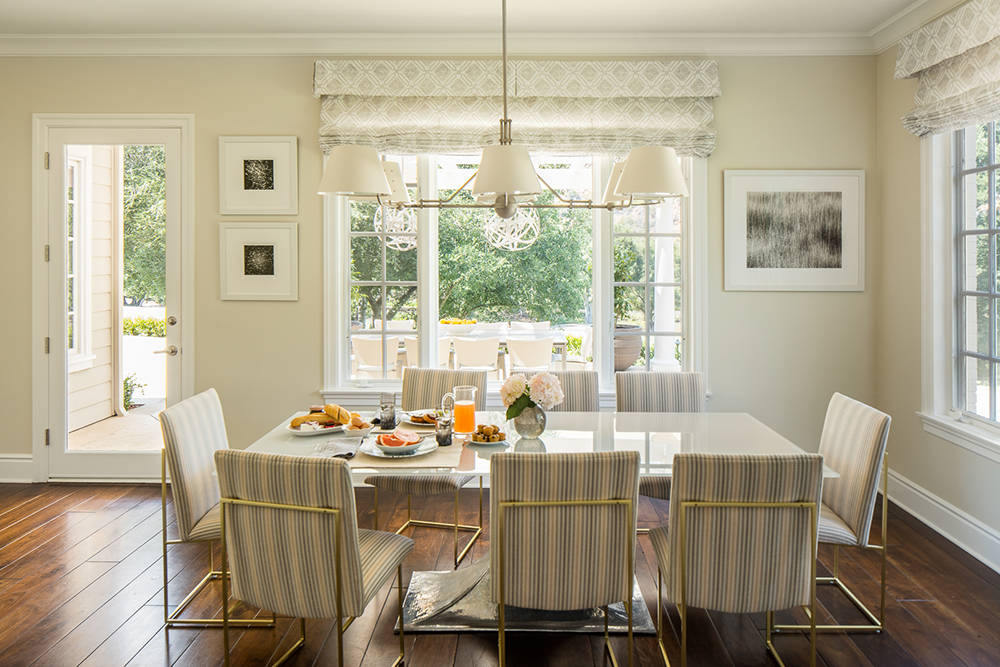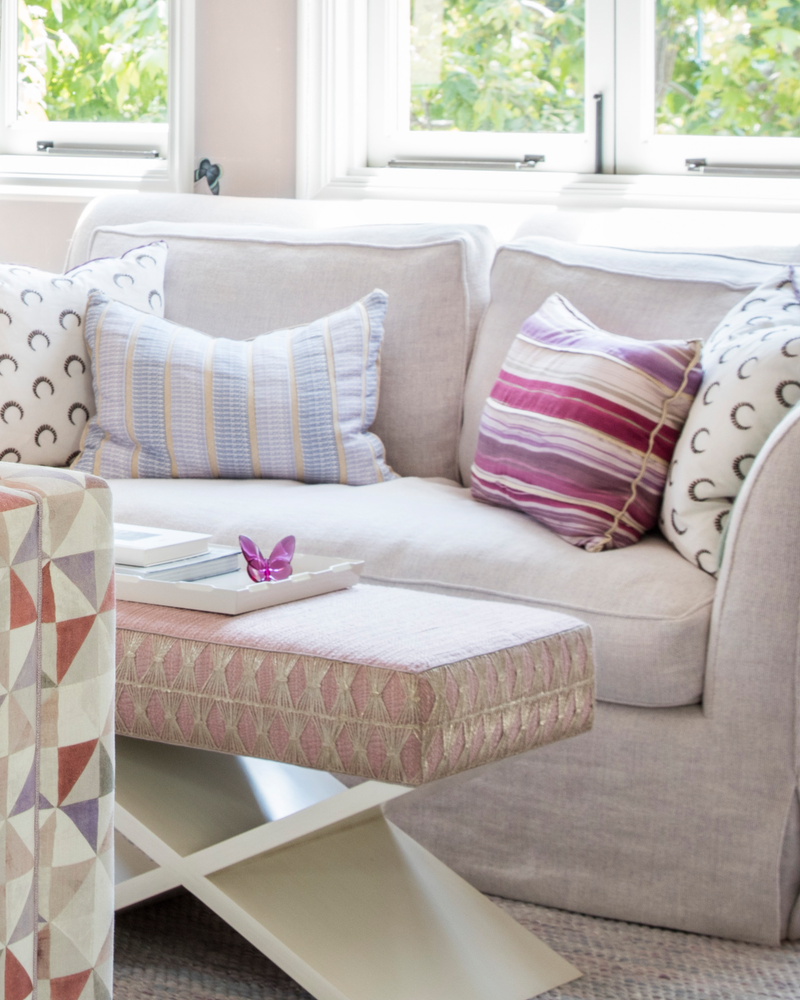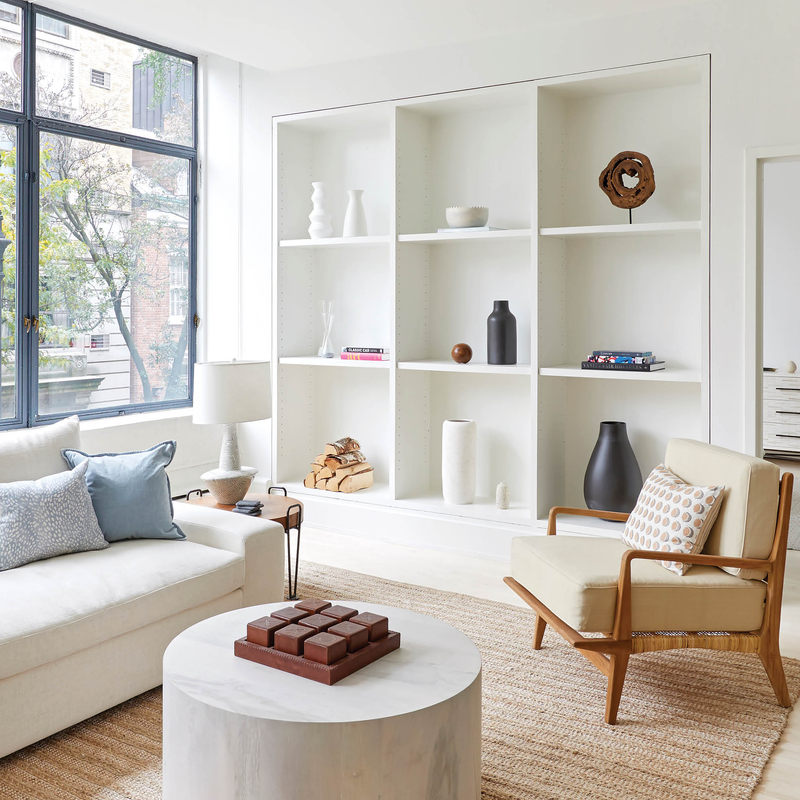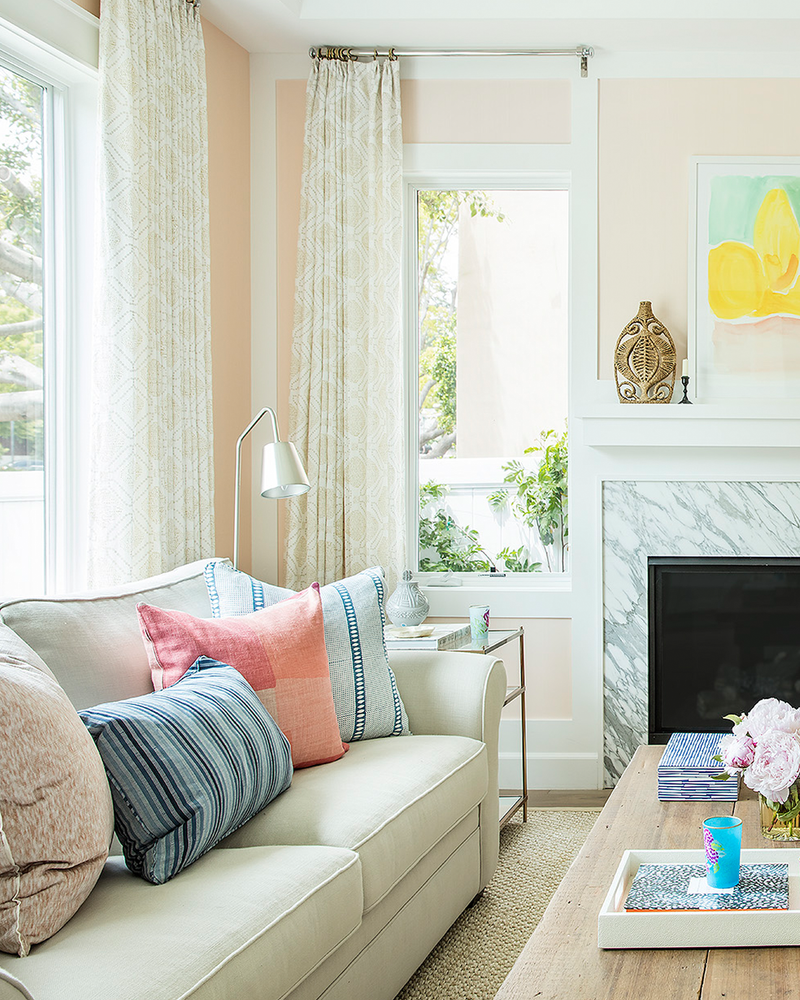 What design or décor item do you love that would surprise others?
I've had a lengthy obsession with collecting vintage jewelry though for those who know me it's not a surprise. Victorian, Edwardian, Art Deco, 1960's and 70's pieces. Love!!  Anything that I find bold, unexpected and usually colorful. I love the education that happens upon finding something of interest almost as much as I love wearing the pieces.

What advice do you have for your younger self, or a designer just starting out?
My advice to young designers is based on my own path. Travel to inform your eye as much as possible. Go to museums, watch films, peruse magazines and books. Soak it all up even if it's not your taste. Combine that with some real-life experience working for a designer that you admire. It will inform your taste but most importantly teach you how to be organized in a business that requires heaps of organization to take a project from start to finish.


See more of Christine's work on her website and follow her on instagram.