Designer Stories: Katie Monkhouse
Originally from the East Coast, Katie has spent the past 10+ years living in the San Francisco Bay Area with her husband and two young children. Katie's designs are highly influenced by the casual nature of life in California and the natural beauty of the surrounding landscape. Mixing a warm modern aesthetic with her love of antiques and elements taken from her time living in Europe, Katie has cultivated a unique design point of view that embraces patina and imperfection while also striving for clean lines and balance.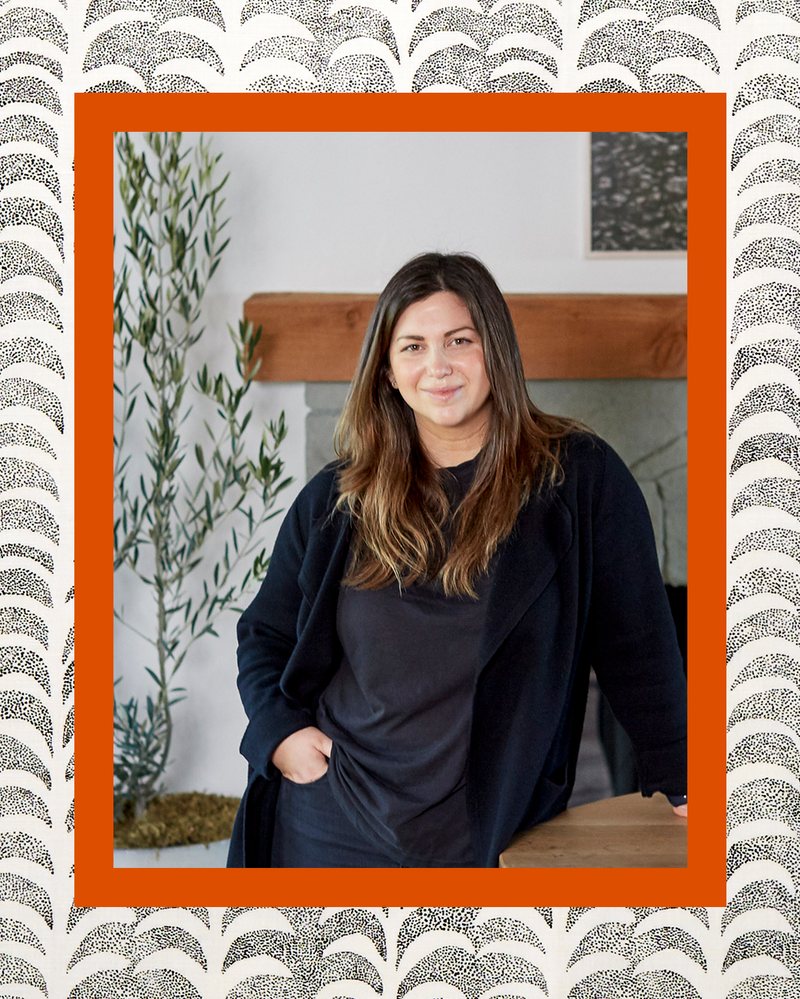 RA: What's the first question you ask clients when thinking about how their home will look and feel?
KM: I find that clients often lack the design vocabulary to convey what they are looking for in words so we always speak in images to start with. Pulling images that resonate with them and then extracting the details of what made the image resonate with them. We talk a lot about how they want their house to feel – calm, fun, inviting, minimal – we have a list of words in our onboarding questionnaire that we have them select from. Then we talk a lot about how they live, what is important to them – Places to gather? Gourmet cooking? Quiet nooks to read? Indoor/outdoor living? And then we try to interpret all of this into an initial concept for the home.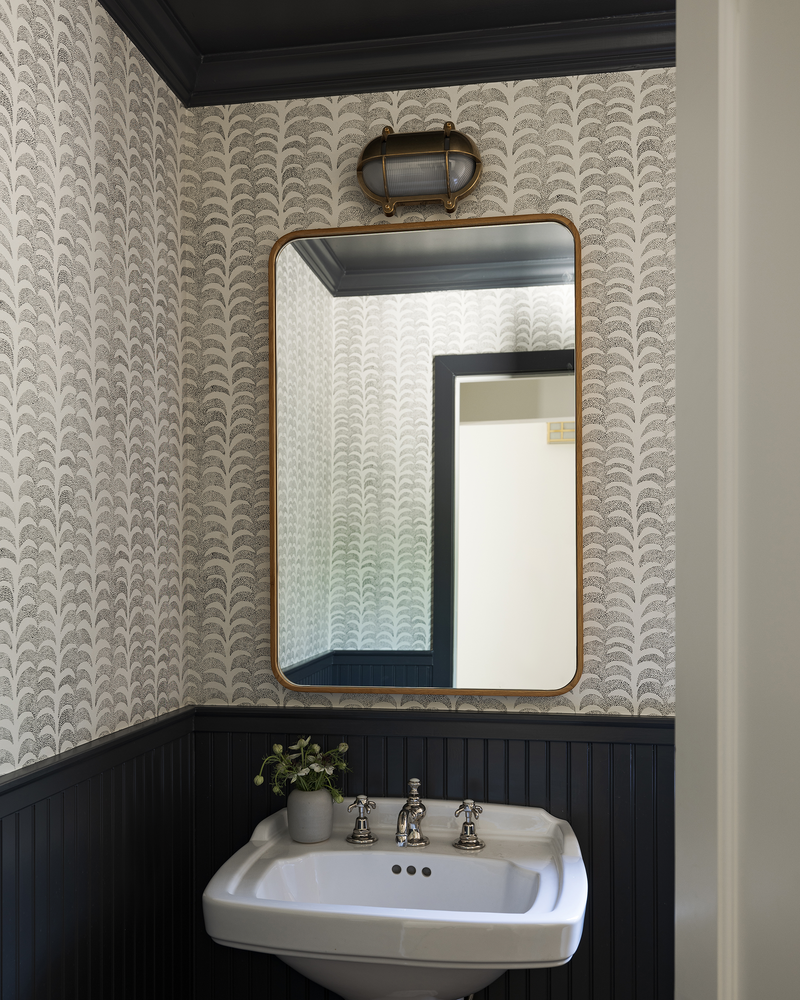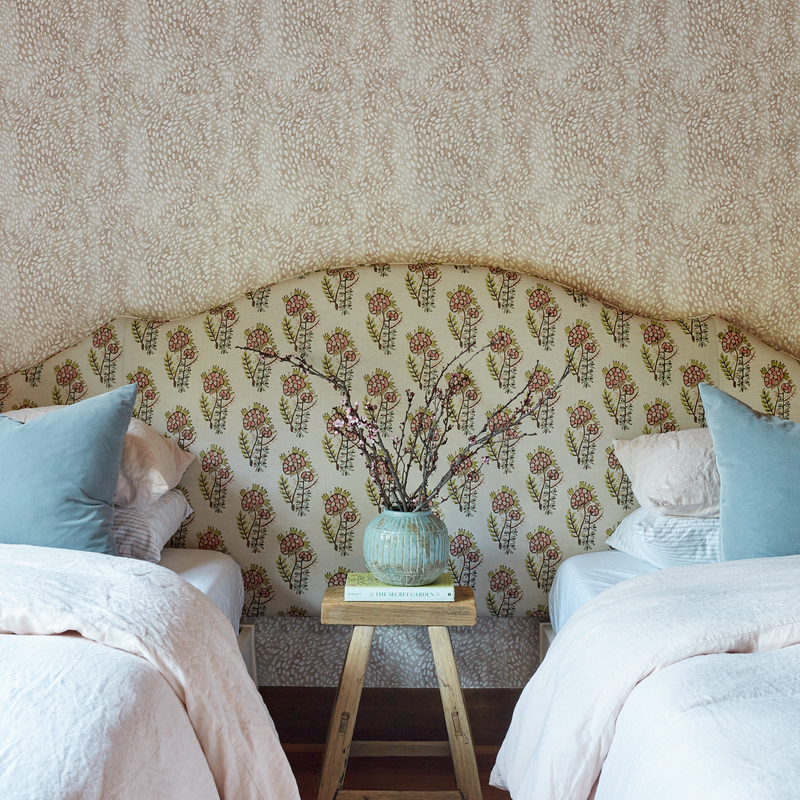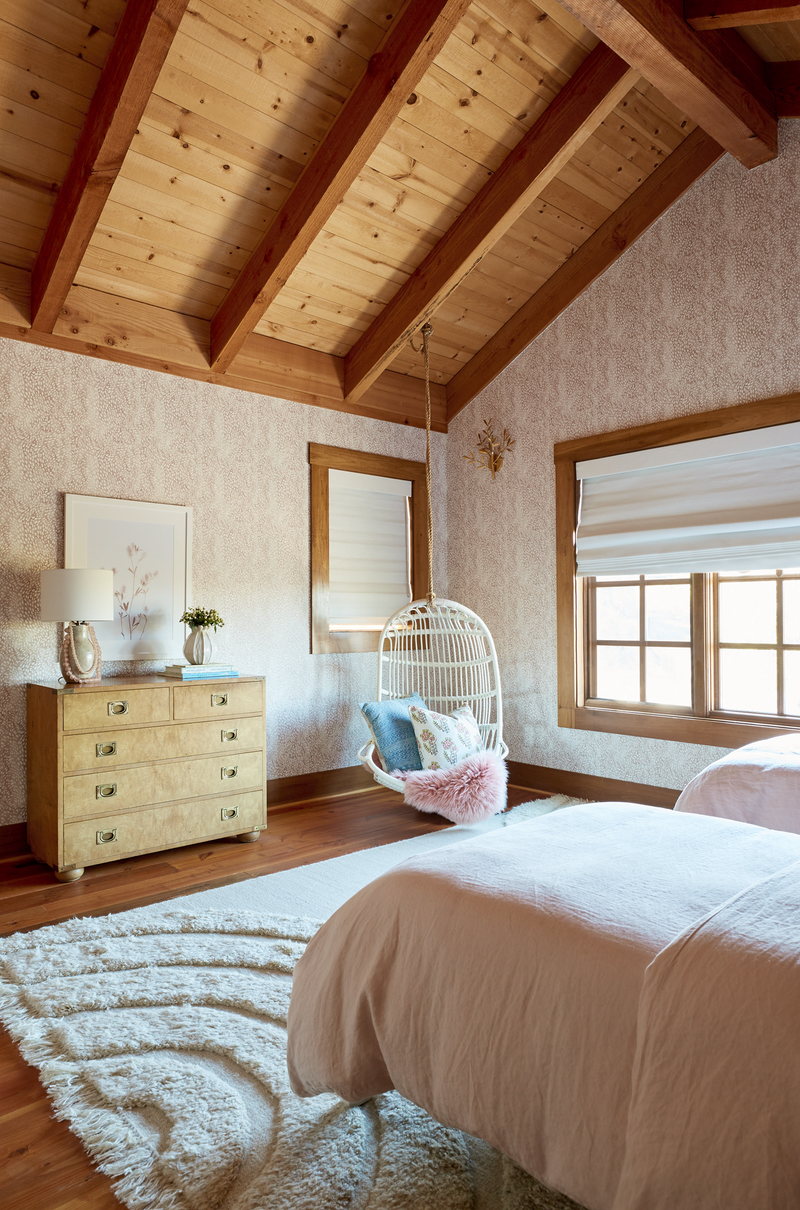 What are your earliest memories of creating?
Oh, I was always creating; I loved art from a really young age. I always had a strong point of view with aesthetics (for better or worse). When I was old enough to have a little freedom to express myself through fashion and décor choices, that's when things got very experimental! Ha! Constantly moving furniture around my room, "wallpapering" with CD booklets, taking the train into the city to look for vintage clothing.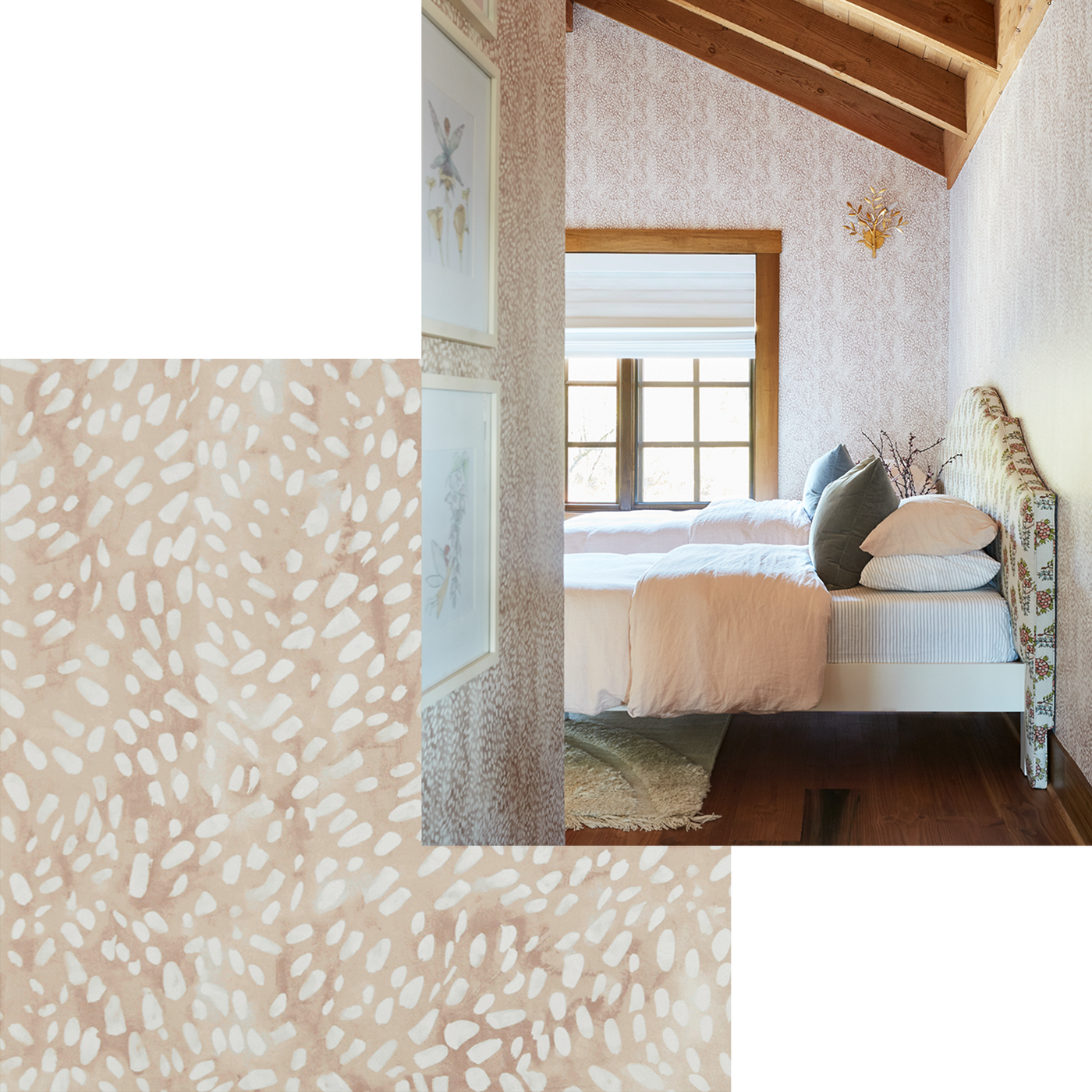 What design or décor item do you love that would surprise others?

I love a patterned sofa! No one would know this because I can never convince my clients of it, but I love a bold pattern on a sofa as a focal point. Such a strong look.
What advice do you have for your younger self or a designer just starting out?
For a designer just starting out, I would tell them to trust the process. It takes a long time to get those projects that you really want, the ones that give you the opportunity to really flex your design muscle – but that is okay because I always found they come only when you are ready. You need to walk before you run. Also—get systems in place early, get a bookkeeper, learn design software, take it seriously. In this job we are handling a lot of money, juggling sensitive timelines, working on someone's actual home—you need to take it seriously and run it as a business. And you find quickly that the business side of things takes just as much if not more time than the design.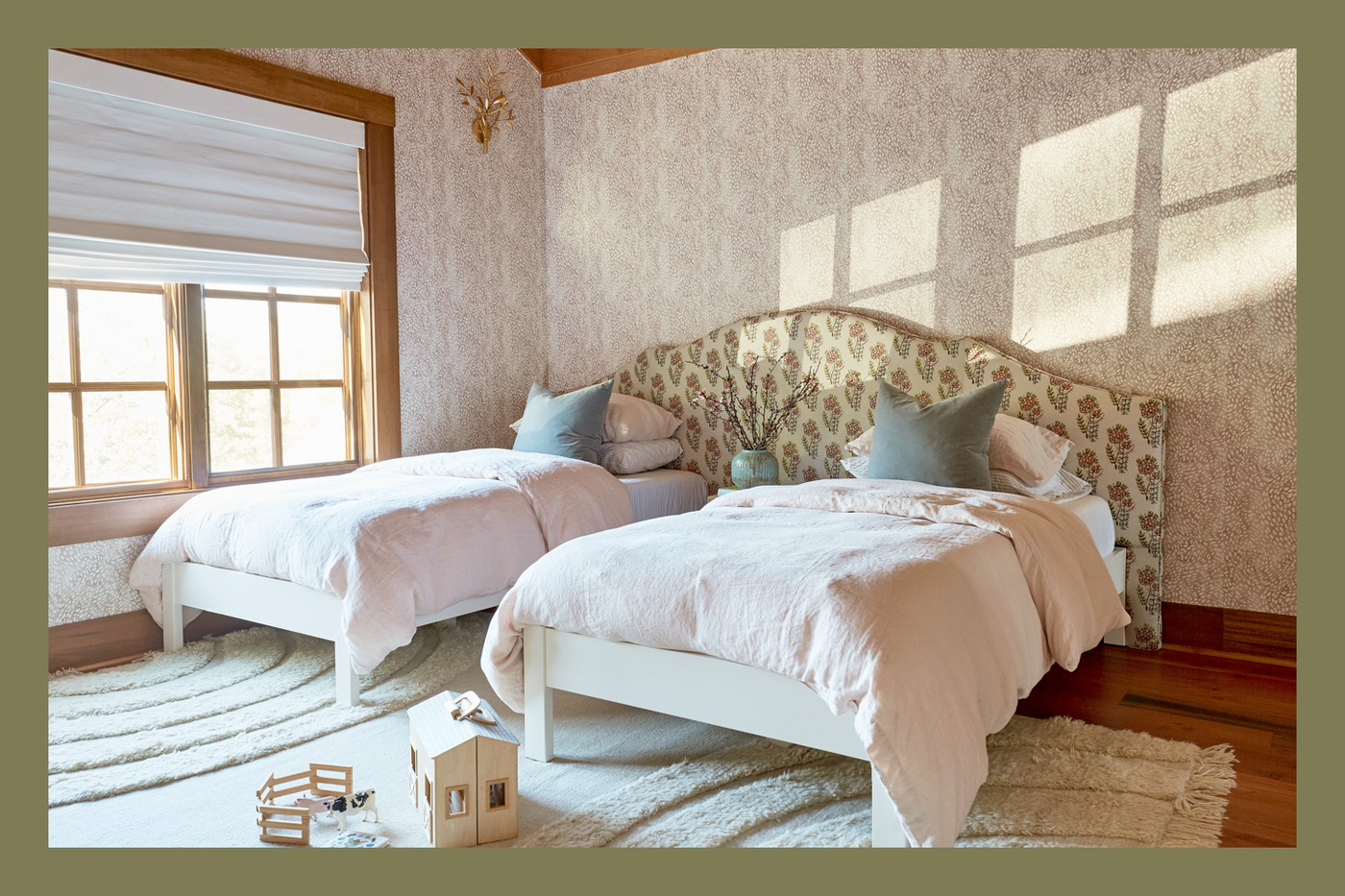 What do you wish people knew about working with interior designers?
Oh, so many things! I want people to know that designers always want the best for you and your home. We aren't trying to push some design agenda and make you spend loads of money. We want you to love every inch of your space and that sometimes requires you to trust our vision and trust (and stick to) the process. The reason you hire a designer should be to create a vision for your home and bring it to life in a way that is better than what you could have imagined on your own. The best projects are the ones where the clients get to that sweet spot of full trust early—that is where the magic happens. 
I also would love for people to remember that most design studios are small businesses—we don't have paid time off, corporate benefits, investors—it's just us and a small team working as hard as we can to deliver these beautiful projects.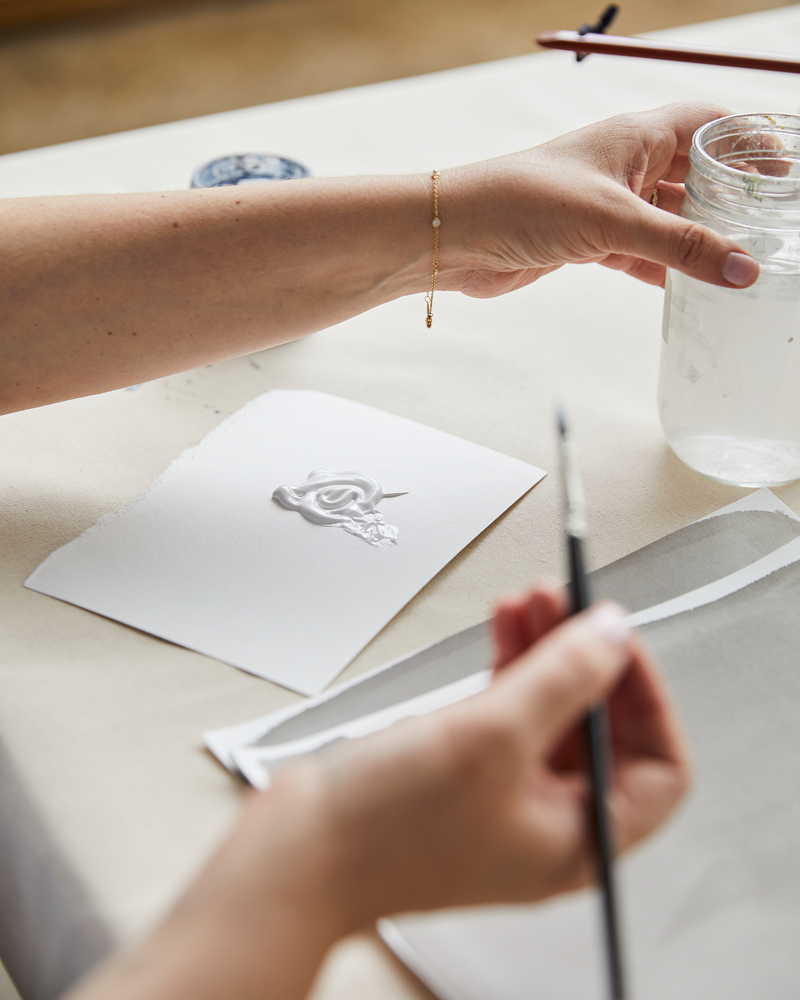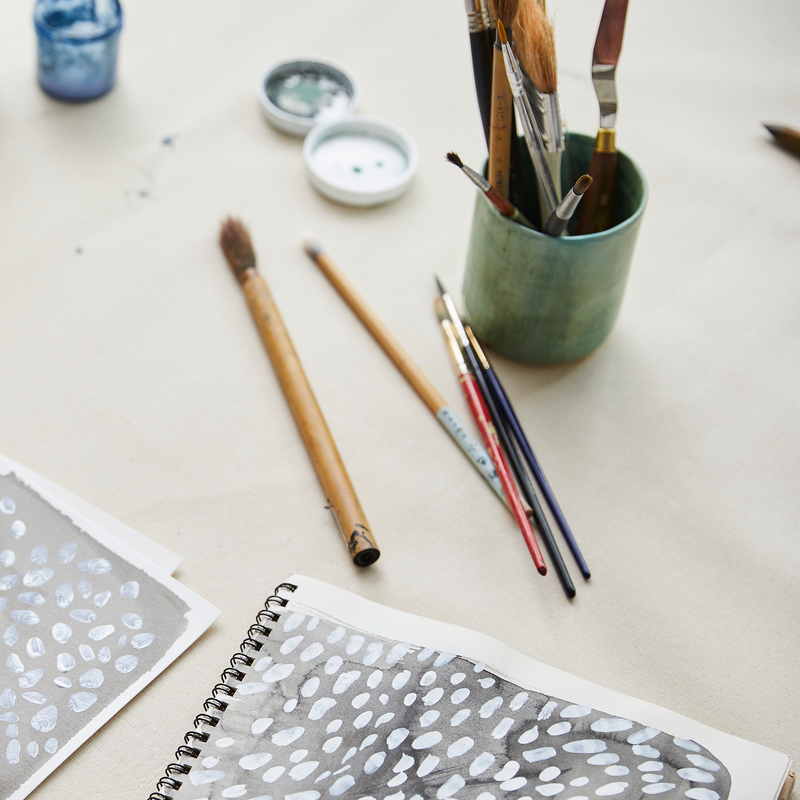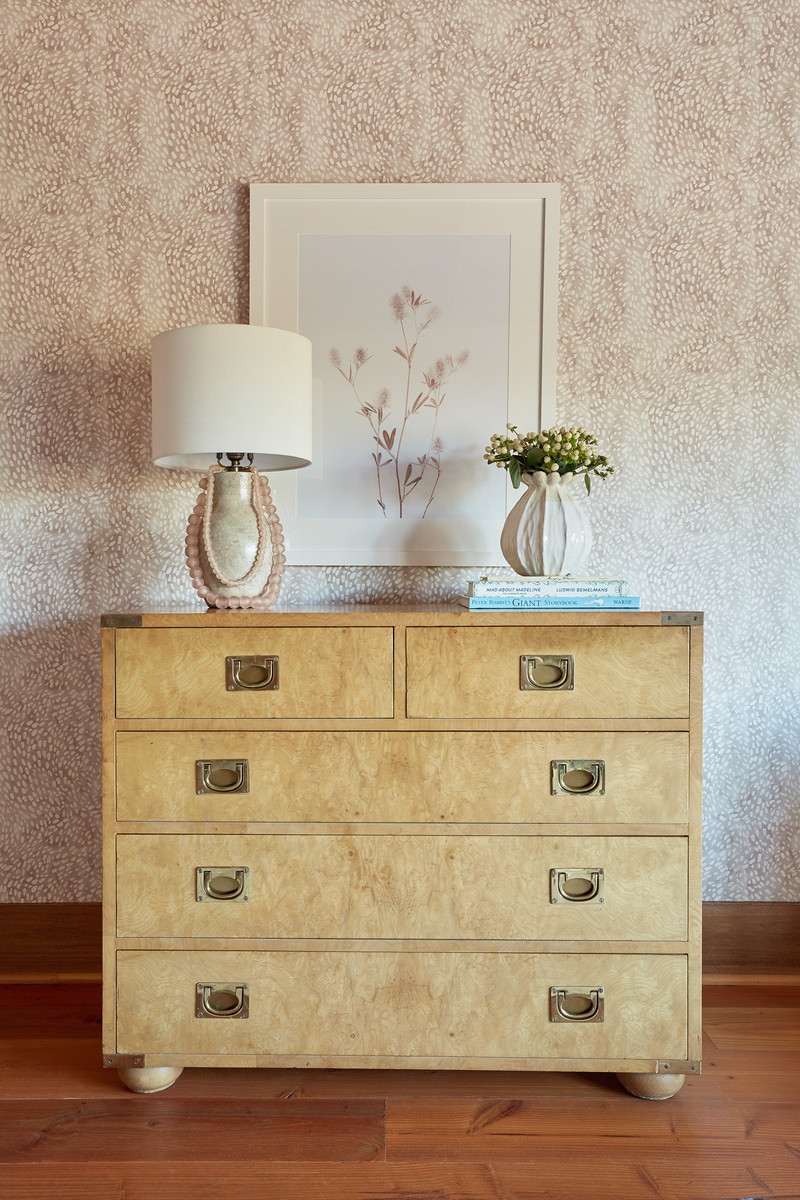 Do you have any advice for making a house feel like a home?
Let it get messy, let the red wine stain the marble a little bit after a long dinner with friends, don't get too upset when the kids' new toy scratches the floor—embrace imperfection and all the patina that comes with a lived-in home. Knowing that it is not going to be perfect forever gives you freedom to just enjoy. Fill the shelves with treasures from your travels, buy the quirky antique chair, play music really loud while you cook. The house is somewhat immaterial; it is how you live that makes it feel like a home. 
Why do you love to use Rebecca Atwood in your projects?
Every print truly looks like it came from Rebecca's hand (and it did). The painterly imperfection adds warmth and soul to a project. The patterns we gravitate towards are neutral but impactful and RA has so many to choose from.