Designer Stories: Cortney Bishop
Cortney Bishop's design vision runs the gamut of style and structure, balancing creativity, comfort, and functionality with a dose of modern flair. She attributes her innate ability to mix patterns and hues to her love for travel, art, fashion, and music. Find out more about Cortney's design aesthetic and shop her favorite products here.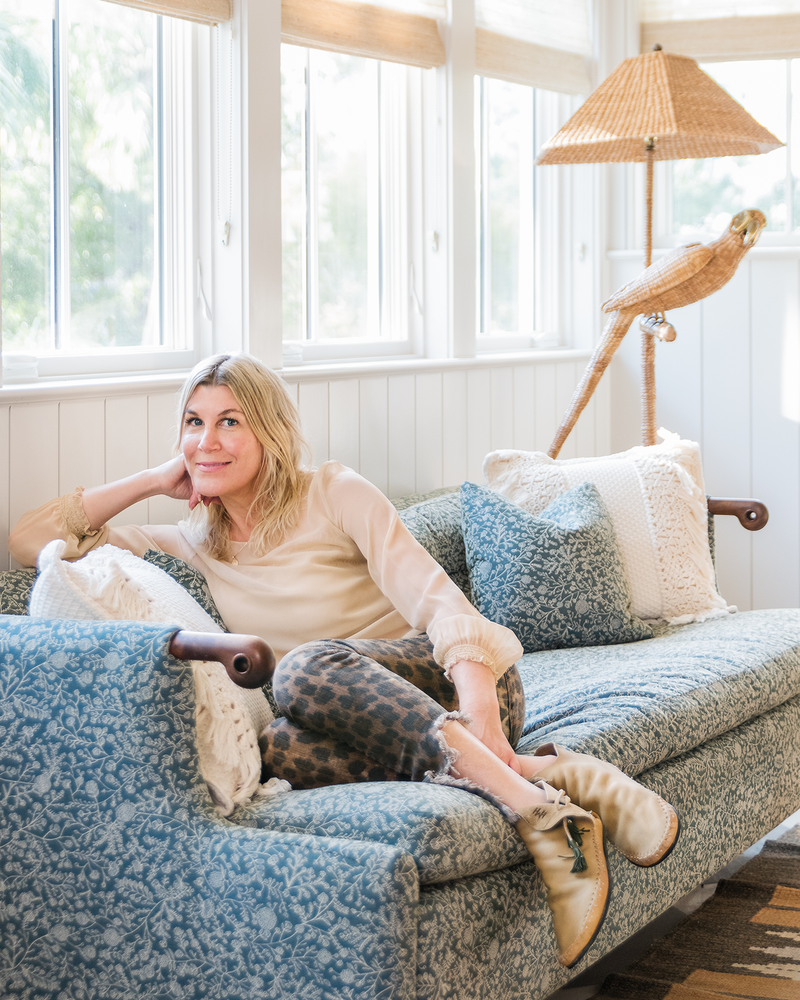 RA: What's the first question you ask clients when thinking about how their home will look and feel?
CBD: Gosh, so many questions… just one?  How do you live?  Do you like to entertain?  Do you cook and if so, what kind of cooking do you like to do?  Do you have kids?  Pets?  Other family living with you?   How much time do you spend outdoors?  Are you big a 'holiday family'?  From the moment we meet a new client, it's really important for them to feel like we're specifically designing for their crew.  It's really not about CBD.  It's about CBD interpreting their individual personalities and delivering a vibe that speaks to who they are and what makes them comfortable.
What are your earliest memories of creating?
My grandmother was a seamstress and I fondly remember her making dresses for my mom, sister and me growing up.  I loved going to the fabric store with her.  Looking back, my γιαγιά was inspiring me at such an early age and feeding a creative spirit that I know influences me to this day.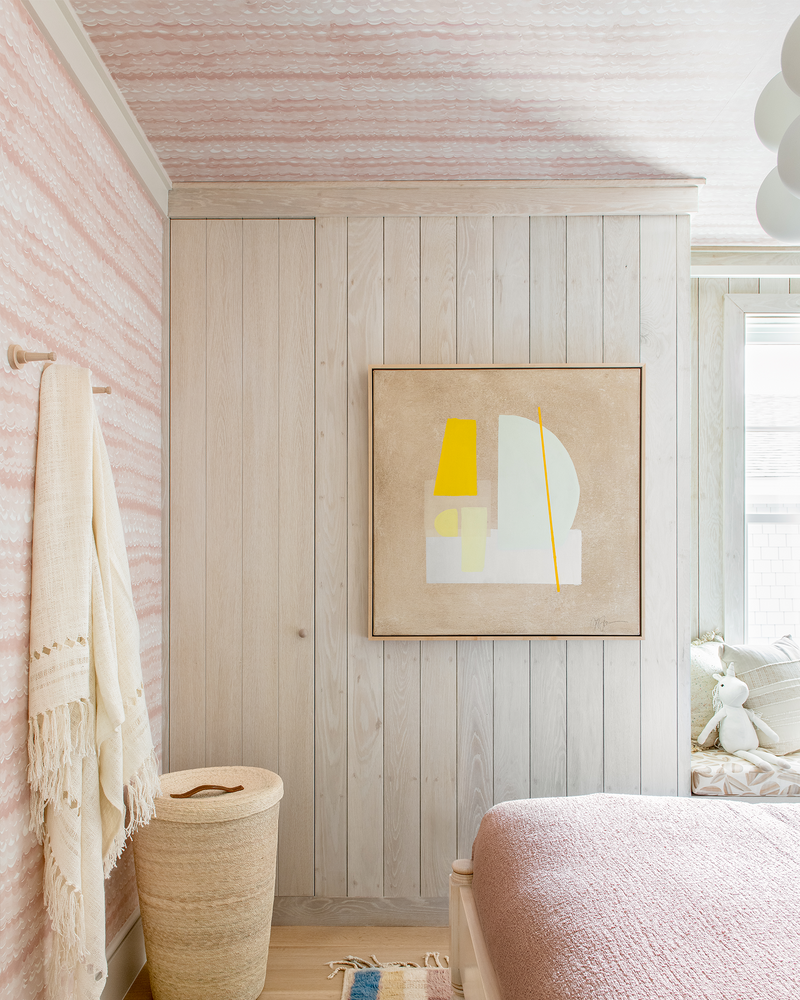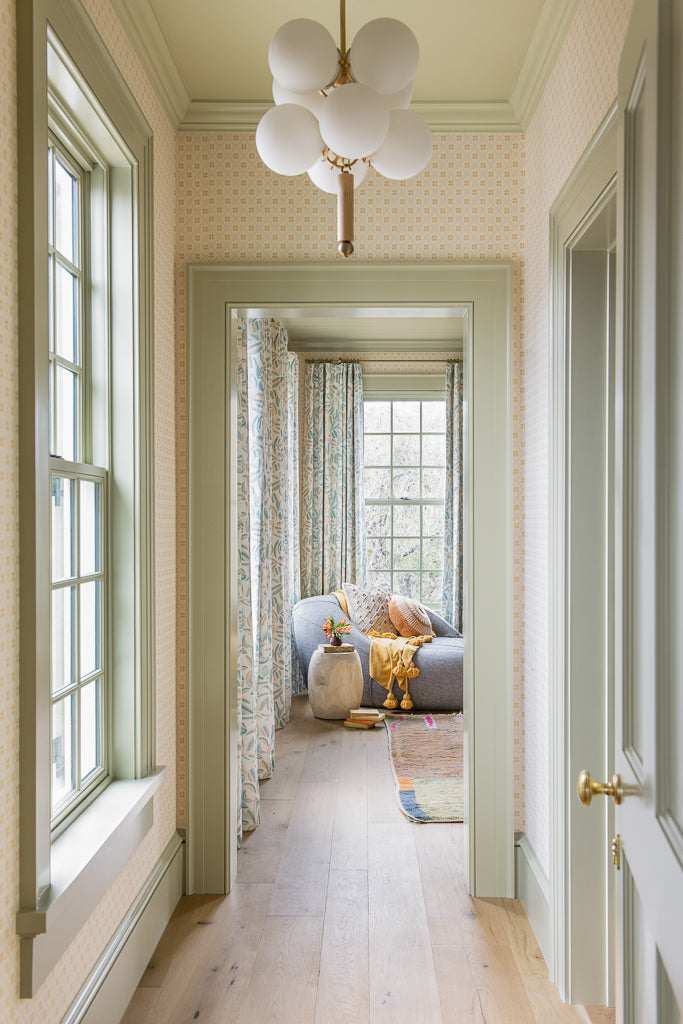 What design or décor item do you love that would surprise others?
My style is a bit more masculine, but polka dots are on the whimsy side.  They're playful, happy, and forever a classic.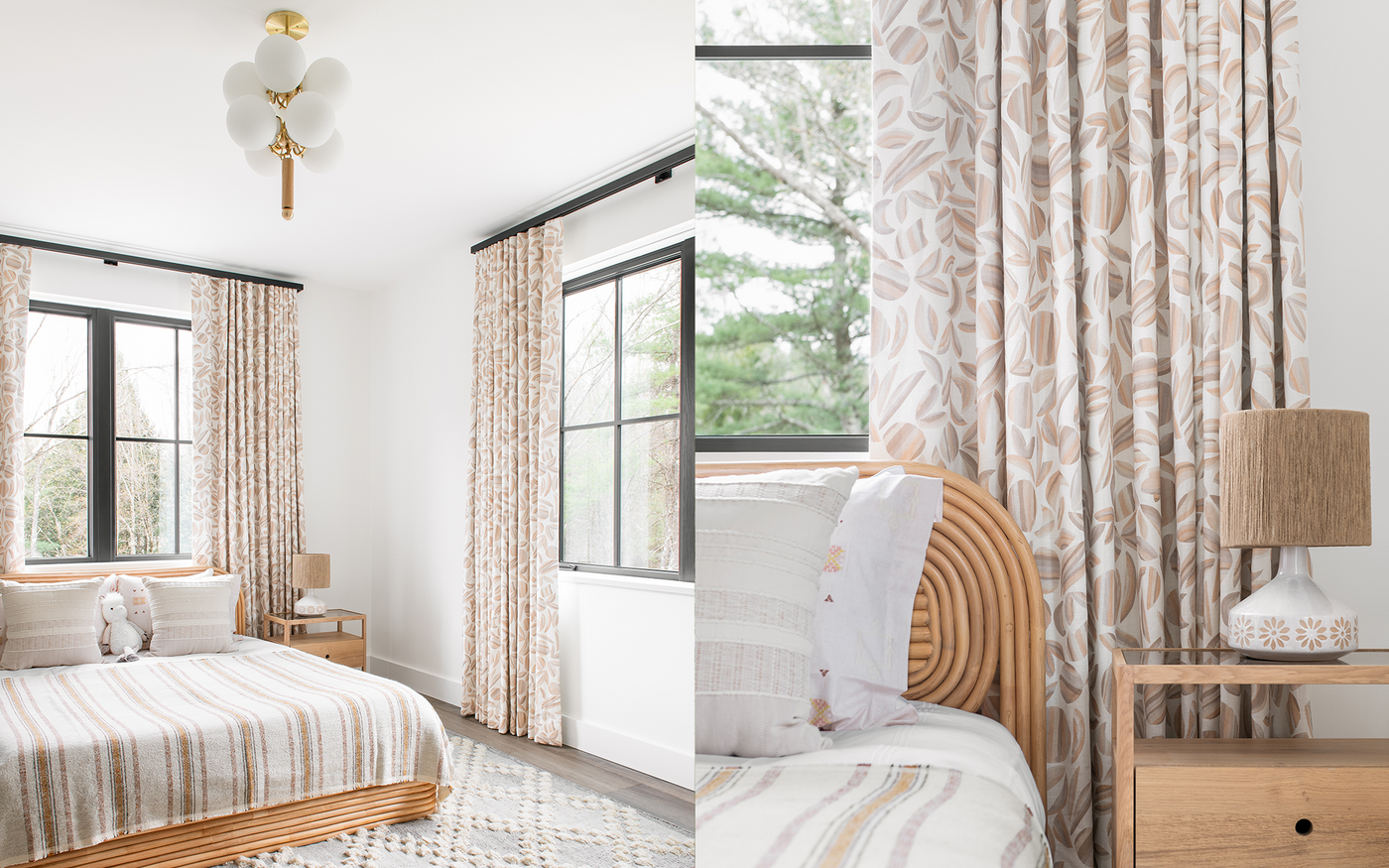 What advice do you have for your younger self, or a designer just starting out?

Surround yourself with people of your same tempo.  I can do a lot, but I can't do everything.  With a support team around me, moving at the same pace, so much more is possible.  
What do you wish people knew about working with interior designers?
Good design does not happen overnight. It's a balance of creativity, quality, comfort, and functionality – mixed with a true dose of personality innate to our client. Everything we do is truly customized for our client. It is our job to deliver a tailor made, cohesive design package that speaks to you and your family. I believe a balanced, full home takes time and honest collaboration. There really is no rush to create the "perfect home" - the layers will come, but let's land the bones first and build from there.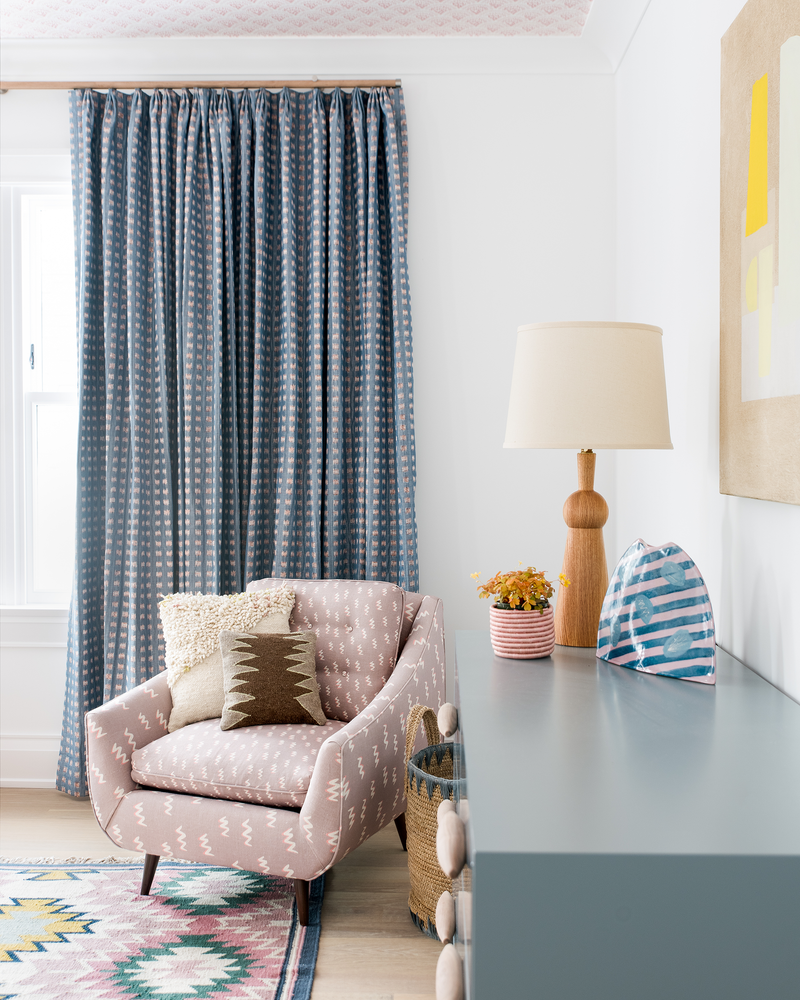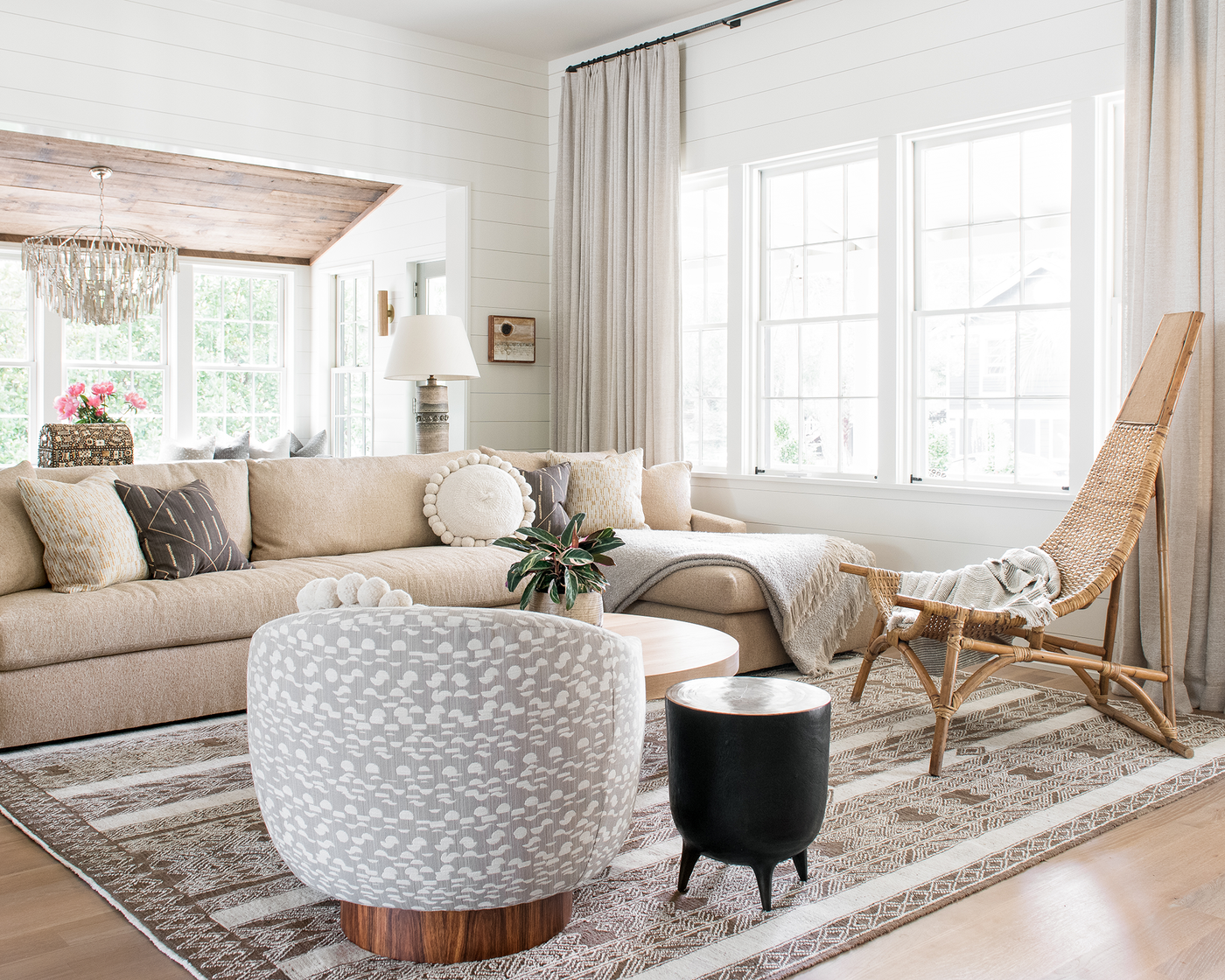 Do you have any advice for making a house feel like a home?

Less formality, more reality! Less decorated, more collected! Fill your home with things you love, that you won't be afraid to sit on, that drum up the fondest memories, that spark conversation and gives people something to talk about.